Our Work
Here is a glimpse of our latest photography campaigns & projects…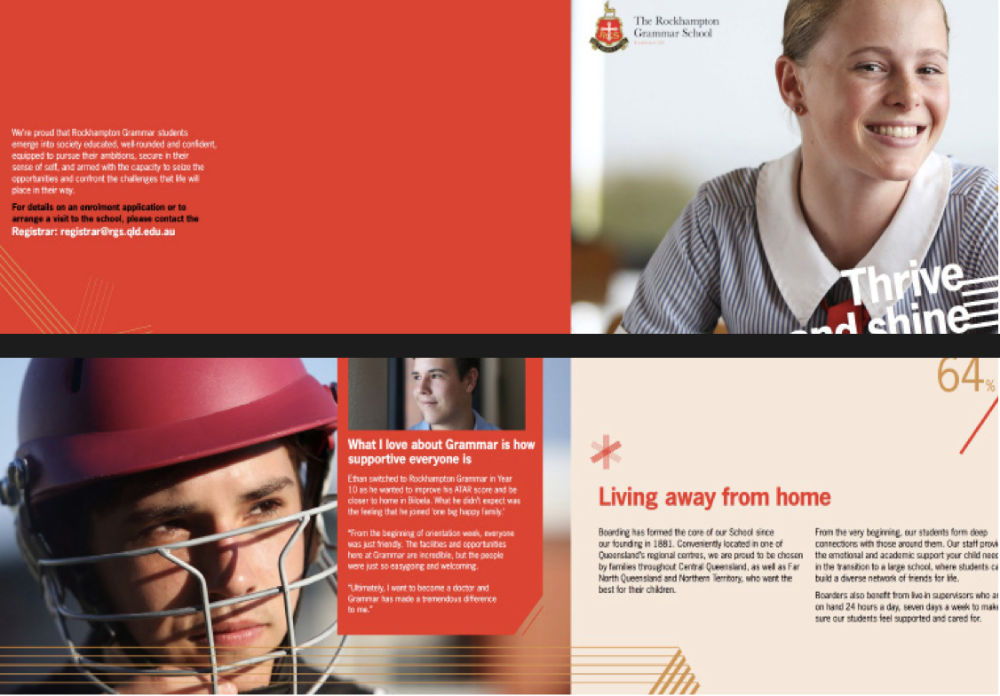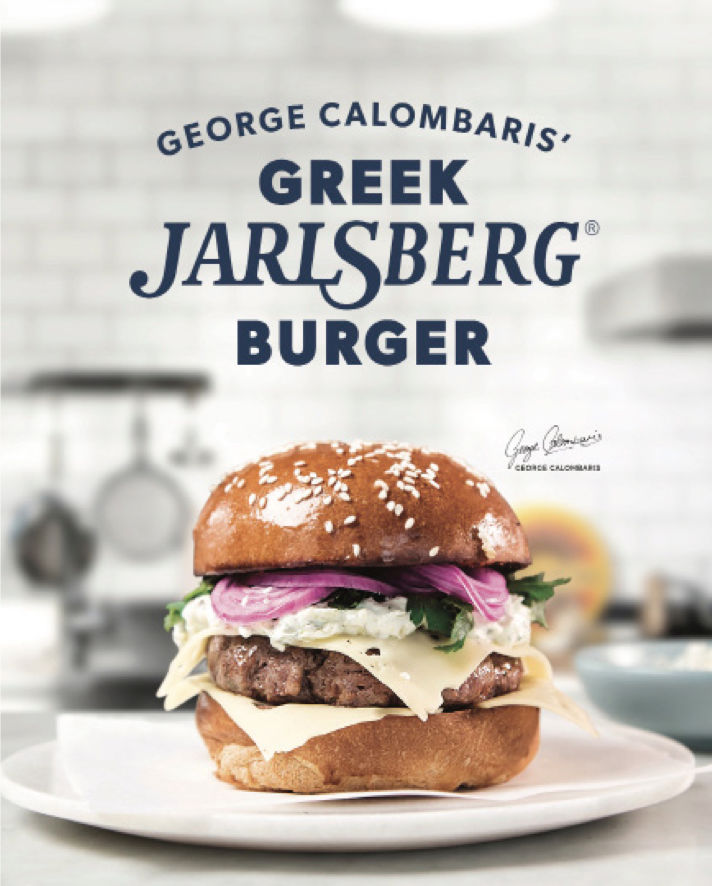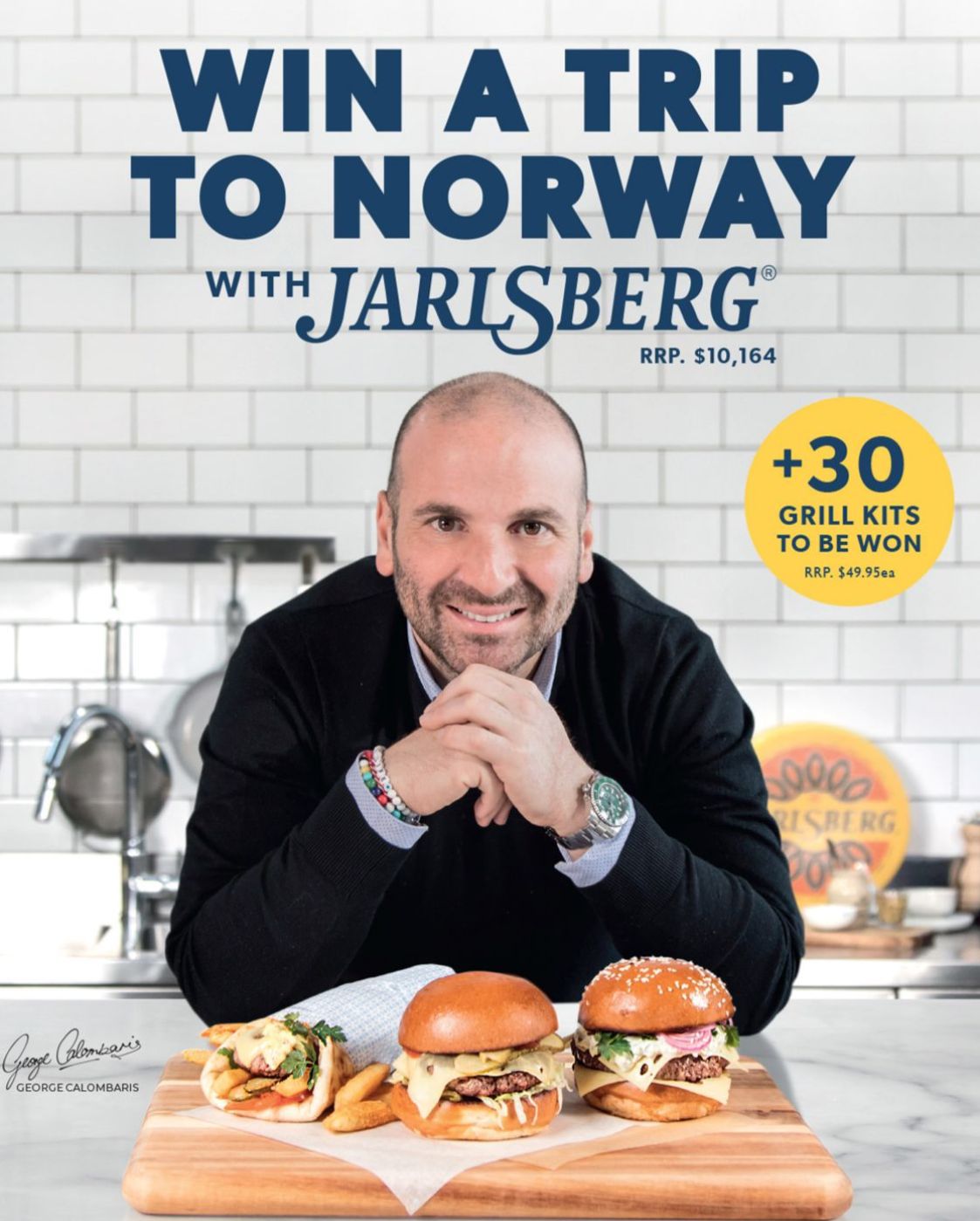 Product Photography
Many video shoots are much like photo shoots, which is why we often do these simultaneously. With all the moving parts and preparation that goes into a film shoot, you might as well capture both. Our photographers quite often shoot side by side with our camera operators, they collaborate on the shoot to work efficiently and get everything required in your allocated time.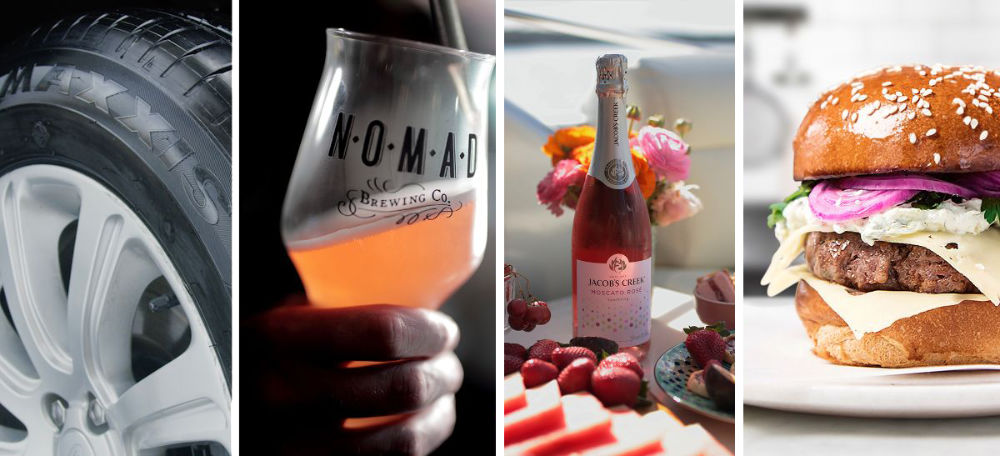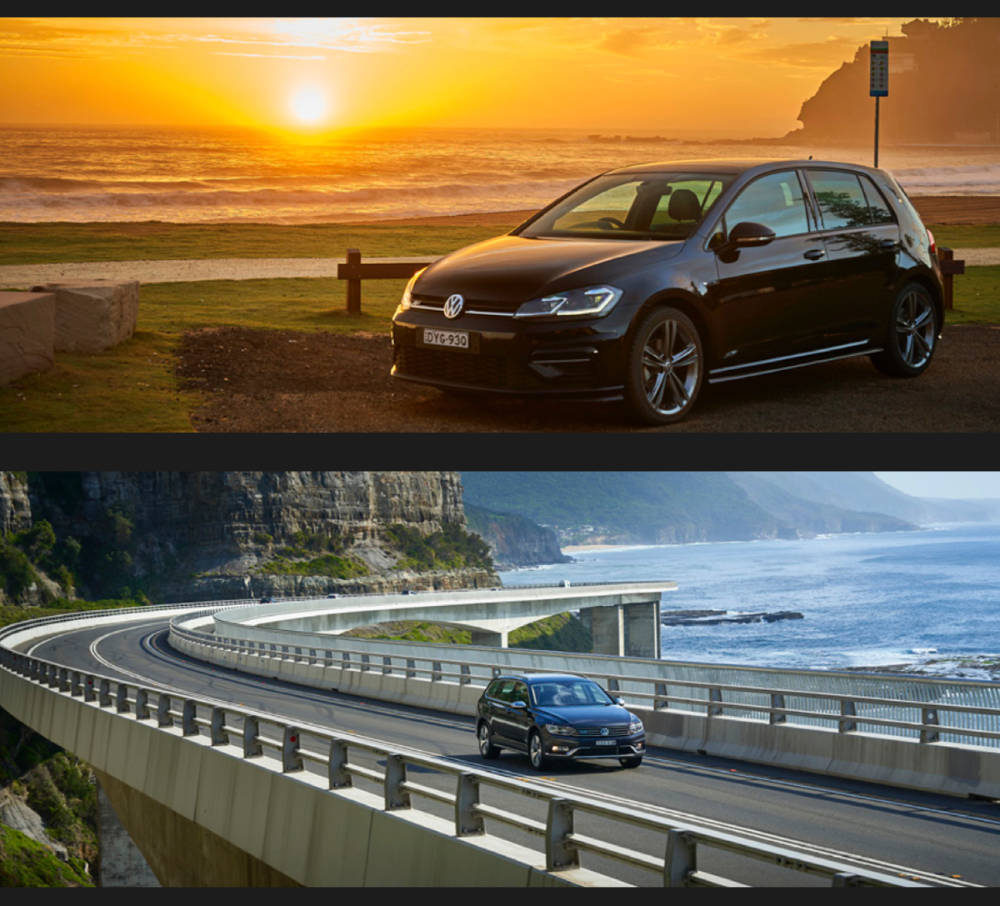 We recently provided a photography shoot for Vision Australia. All 60 products were set up in our studio and photographed for their website and catalogue.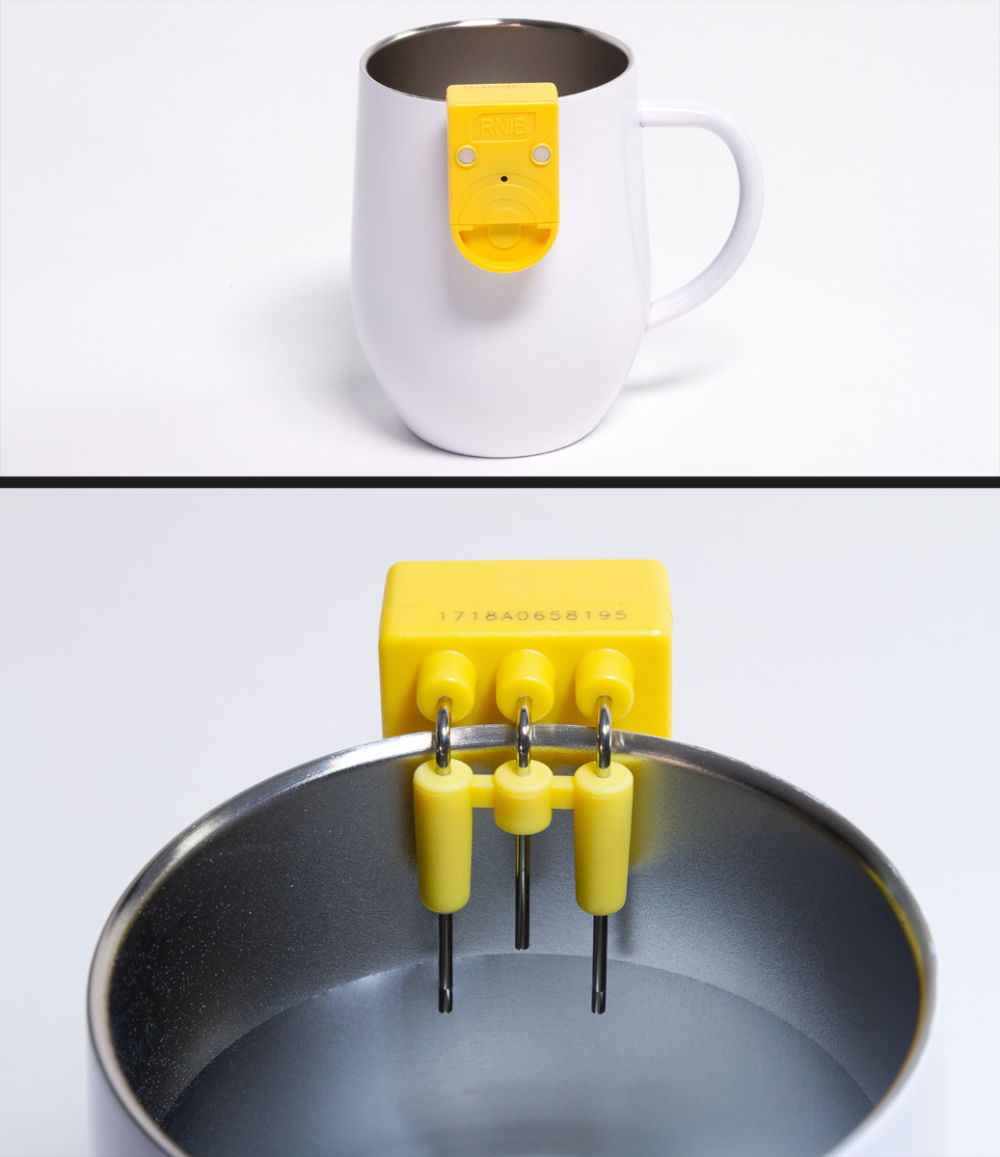 Profile Photography
Feel like updating your LinkedIn profile picture?
How about refreshing your team photos on your website to something a bit more friendly yet professional? We do a lot of profile photography for offices around Sydney.
Here's some of our more creative profile stills…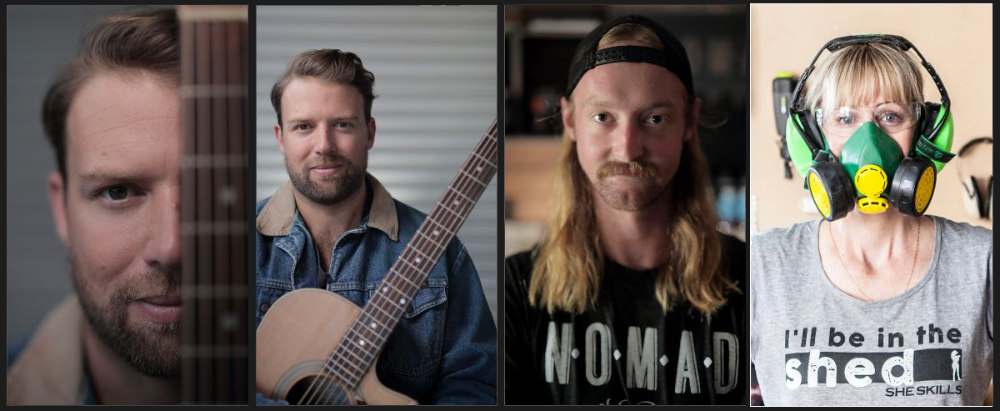 Event Photography
From live sports events to a gala night your company may be organising, we cover a range of event photography. Capturing candid moments on the day, we capture great content you'll be using on your socials for the year to come…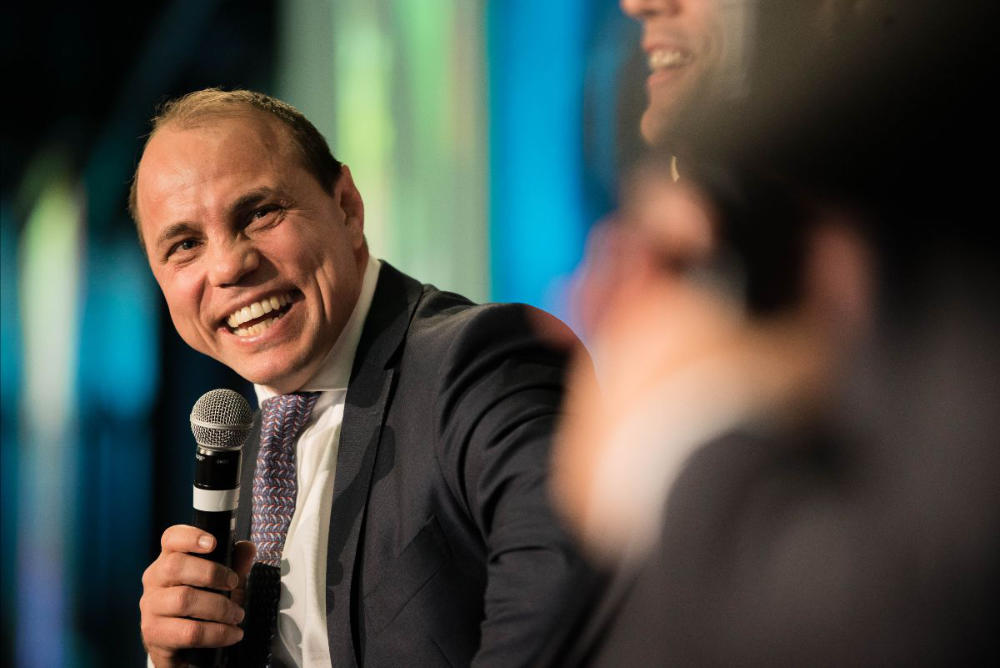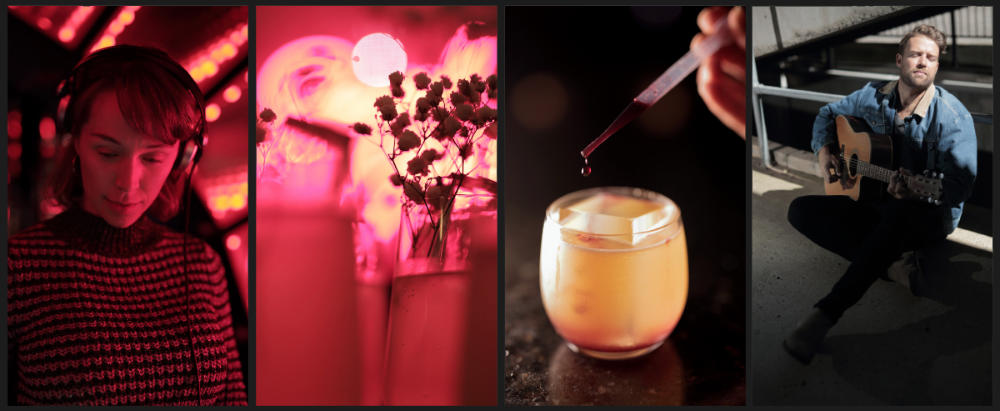 VR Photography


Architectural Photography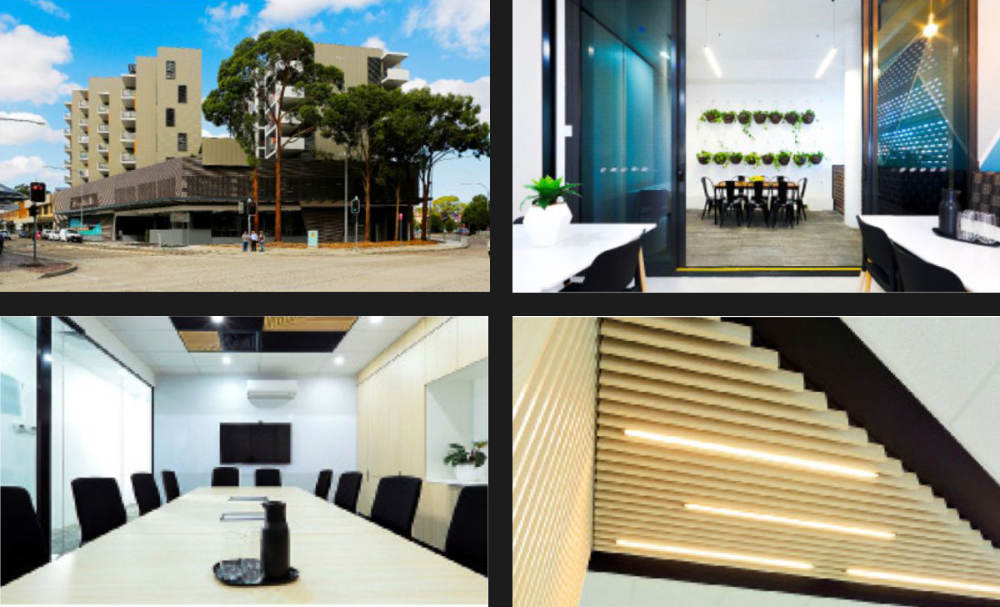 Drone Photography