Meet the team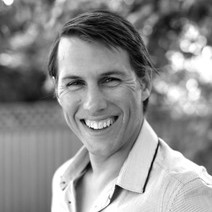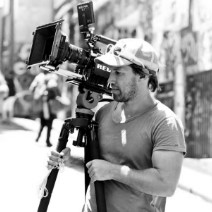 Jefferson Grainger
Director / DOP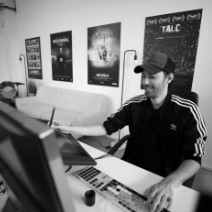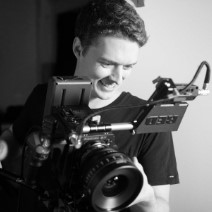 Callum Sherington
DOP/ Editor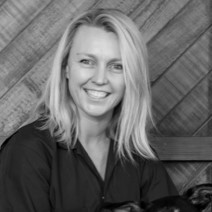 Sally Grainger
Script Writer / Producer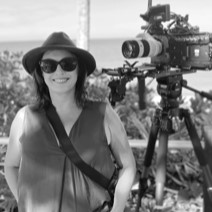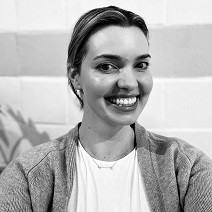 Rea Grainger
Presenter / Make Up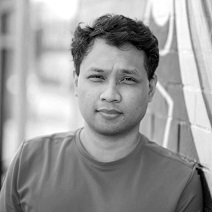 Martin Ponferrada
Camera Op / Editor
Our Success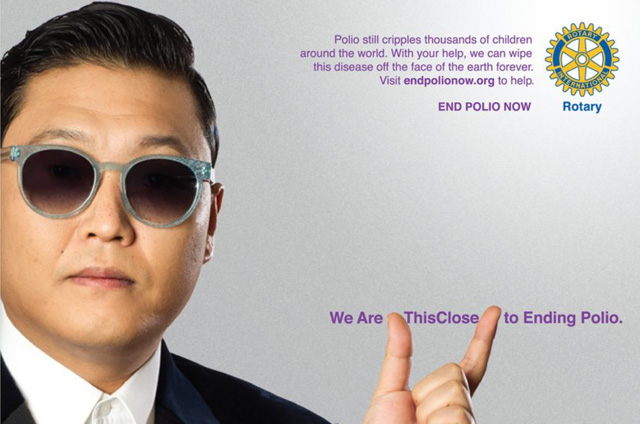 Rotary worked with us to create their most successful campaign to date that was seen around the world.
Rotary's End Polio Now campaign has "worked to keep polio eradication squarely in the public eye, resulting in increased funding and an enhanced public image of Rotary as a global humanitarian service organization."
What our clients are saying
Just wow! Thank you to you and your team. These images are amazing! The video captures Turon's passion for the region so well. Thank you!
So nice to have these to look at after the fire. Thank you for your thoughts. We were very fortunate compared to others. Looking positively to the future and vintage.
They have absolutely made my day! Thanks again.
NAILED IT. Well done all. That genuinely moved me.
We were lucky enough to have the cheek pinchilicious talent that was Callum assisting us with our shoot Saturday/Sunday. We came to find ourselves in a very difficult spot having to reshoot for a highly important tender due this week. We had been bitterly let down by another team/company.
Enter Callum. I really don't have enough superlatives in my repertoire to adequately convey how truly magic he was to us over the two days. Professionalism and skill are one thing – of which he is amply endowed. Not accepting the quality sometimes, he'd go back for more, going over and above with shots he thought would look epic, and mos def did. But his personality, warmth, humour, ability to take "you look old for a 14 year old – have you got any ID/facial hair?" friendly joshing and general joie de vivre was quite simply exceptional.
All three of us LOVED having him on this shoot. He is such a tremendous asset to your company and have no doubt you value him as highly as we certainly did/do. We will use you again – thank you for the incredible gift that was and is Callum Sherington.
They've captured some amazing drone footage of the structure, and they achieved every angle I was hoping for and some I would never have thought of! Getting the ocean in the background, getting the vertical shots, love it!!
You will not find a better,more dedicated crew for your money – or even double your money for that matter
The production exceeded our expectation
The final videos produced are evidence of dedication to excellence
The Team were very responsible & self motivated with a very good understanding of our needs